Have one last hurrah for summer with the kiddos at the back to school event hosted by the city of Peachtree Corners on August 1st from 10AM-12PM!
Activities that will be available include: ice cream truck, a bubble machine, bubbles with the Bubble Lady, face painting, and balloon animals. Sounds like every kid's dream!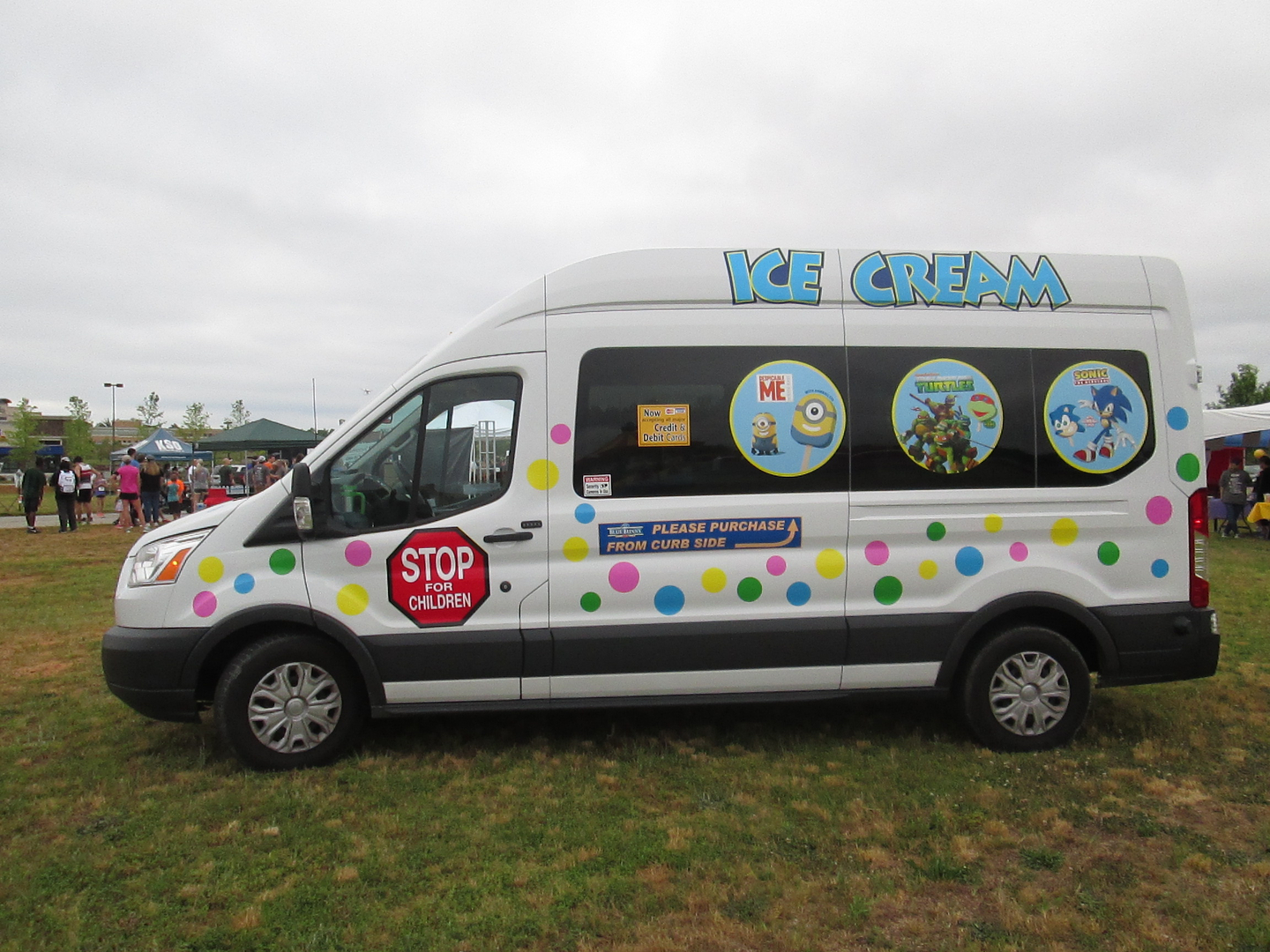 We'll also be celebrating the grand opening of Town Center's grand new playground focused on inclusivity for all. With all kinds of places to play, it will feature equipment such as the We-Go-Swing & Roller Slide made to allow children who are wheelchair bound to easily play and enjoy activities with their peers.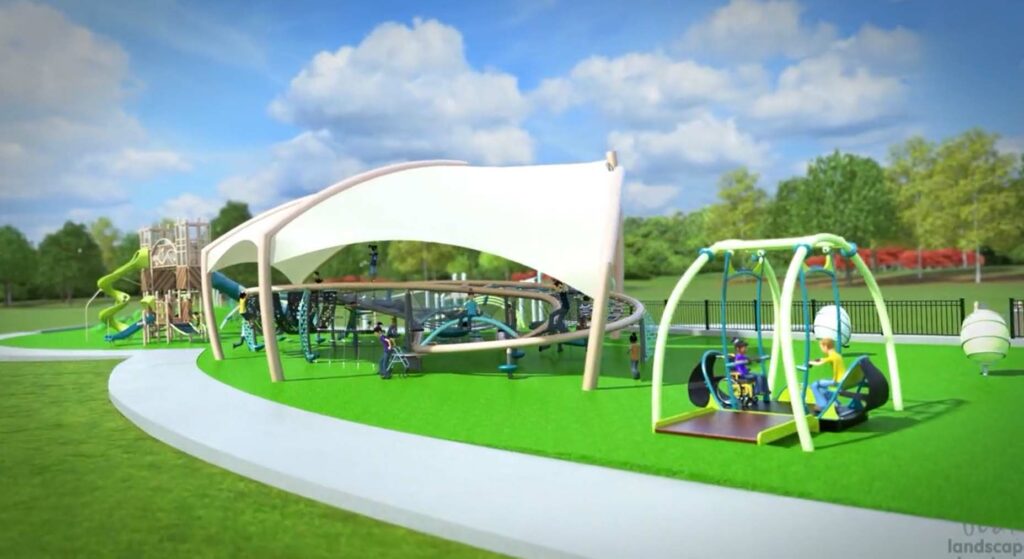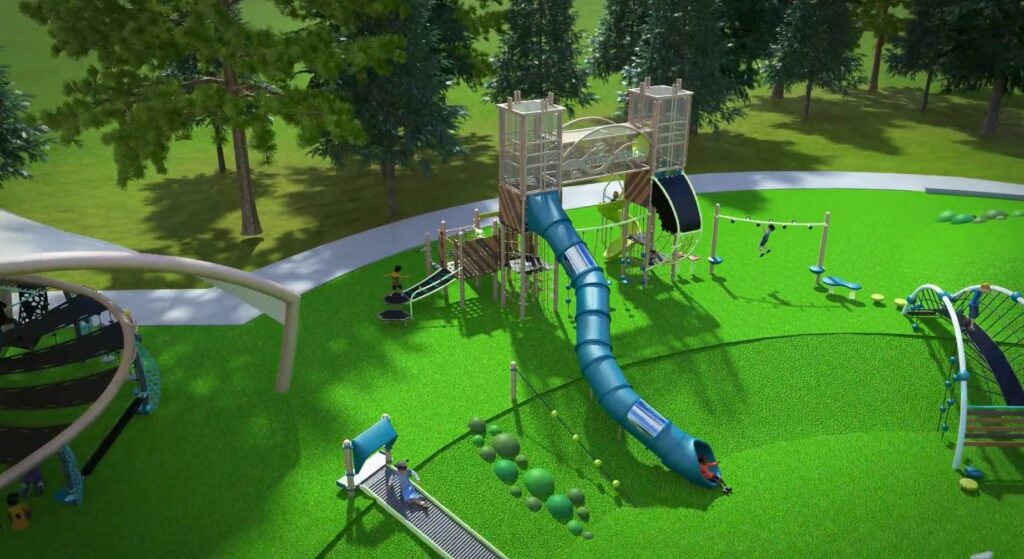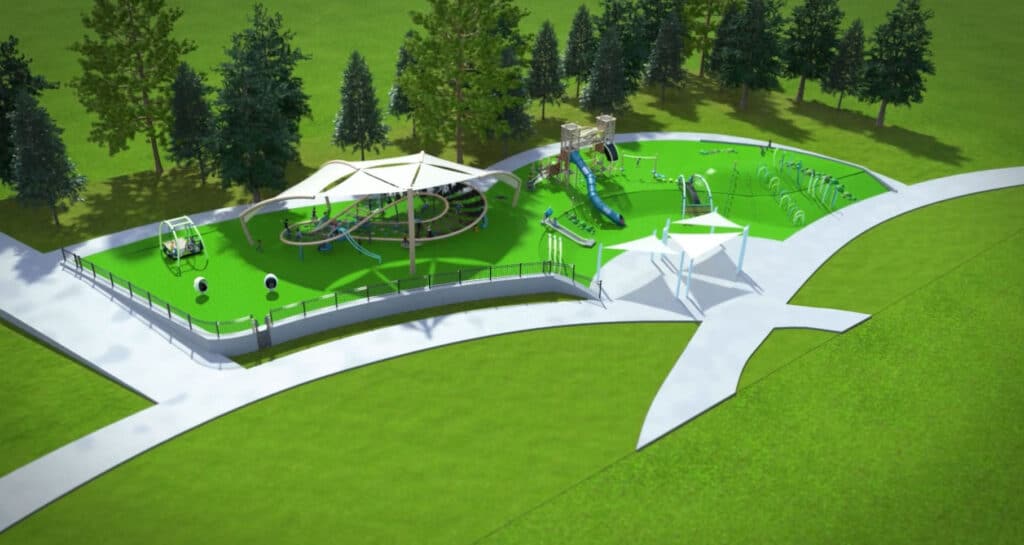 Other fun state-of-the-art structures include the PTC Tower which is made of two slides, a climbing structure, stairs, two towers and a bridge between the towers emulating the pedestrian bridge that crosses Peachtree Parkway. Last is the Quantis which is good for net structure play in a figure eight shape perfect for parallel play!
Come join the fun and enjoy this summer activity before the school year begins!