Hungry for a sandwich? Knuckies Hoagies is the way to go! As soon as you walk in, you'll notice the clean, modern look of the restaurant and a picture of a fist (urging a fist bump from you).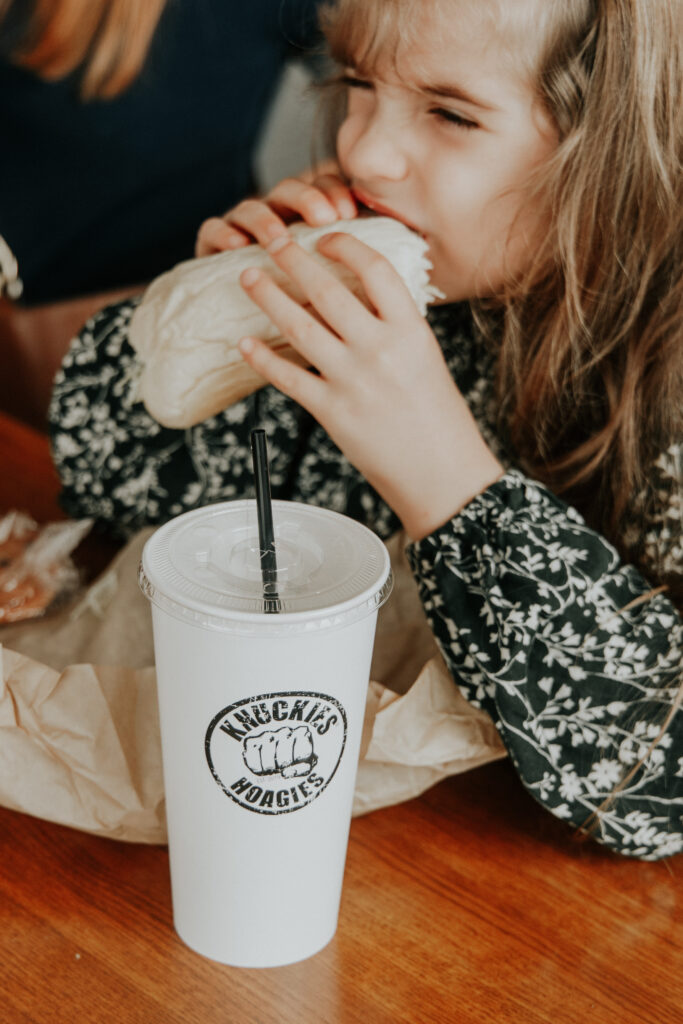 The smell of freshly baked bread should greet you and invite you in. Then notice their menu items – what really makes them stand out from their competitors. Packing rolls with freshly sliced premium meats and cheeses and fresh produce makes their hoagies a cut above the rest. They have a wide variety of hoagies such as their Original Italian, Cheesesteak, Pressed Cuban, & much more. Knuckies also serves soup & salad options, along with their unique dessert items like banana pudding! You can explore the full menu here.
Peachtree Corners is excited to welcome Knuckies Hoagies and add to the range of high quality dining restaurants already offered in the Town Center. See more of Knuckies Hoagies and stay in the know on its grand opening plans here.