January is a great reset month. It's perfect for creating attainable goals – like choosing to eat healthier. At Peachtree Corners Town Center, we offer many healthy food options so you can still meet your goals when eating out!
To satisfy a sweet tooth, visit Playa Bowls at Peachtree Corners Town Center. Their menu consists of superfood bowls, smoothies, and juices. All items are made from fresh, high-quality ingredients while keeping sustainability and community in mind (another New Year's goal?).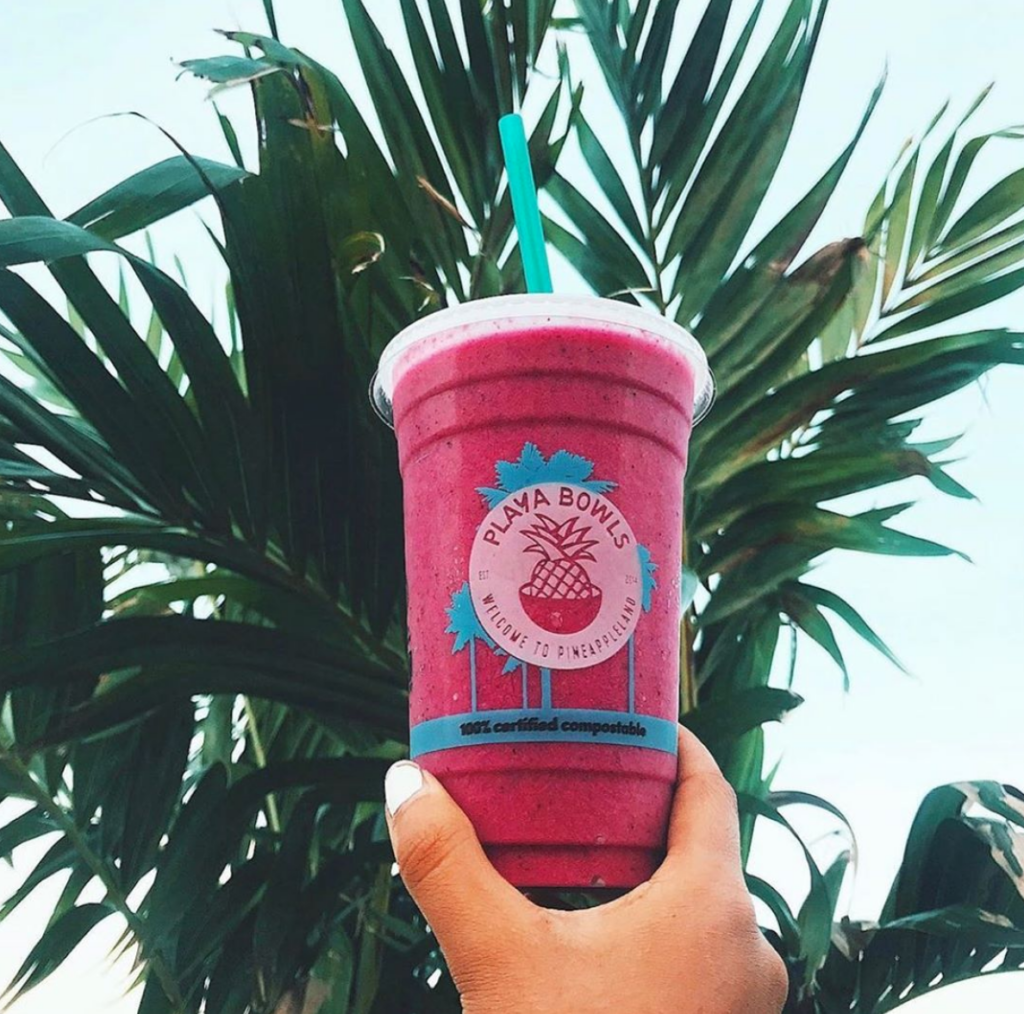 For healthy, yet hearty options, pick Salata. You can customize your salad or wrap from the fifty fresh ingredients and over ten made-from-scratch dressings they offer.
Looking for a taste of the tropics? Look no further then Pokéworks. Serving Hawaiian-inspired poké and made with premium ingredients, build-your-own poké bowls, burritos, or salads. Tasty regional sides include: edamame, seaweed salad, and spam musubi.
Let 2023 be the year you eat well at Peachtree Corners Town Center!