Gwinnett Burger Week has arrived and two of our Peachtree Corners Town Center restaurants are in the running to be crowned Best Burger! As a way to honor and spotlight local chef creations, Explore Gwinnett has produced GBW alongside twenty-five restaurants in the county. From March 19-25, you can enjoy a limited time handcrafted burger for $10 from PCTC's very own Uncle Jack's Meat House and Marlow's Tavern. Hungry yet? Read on for details!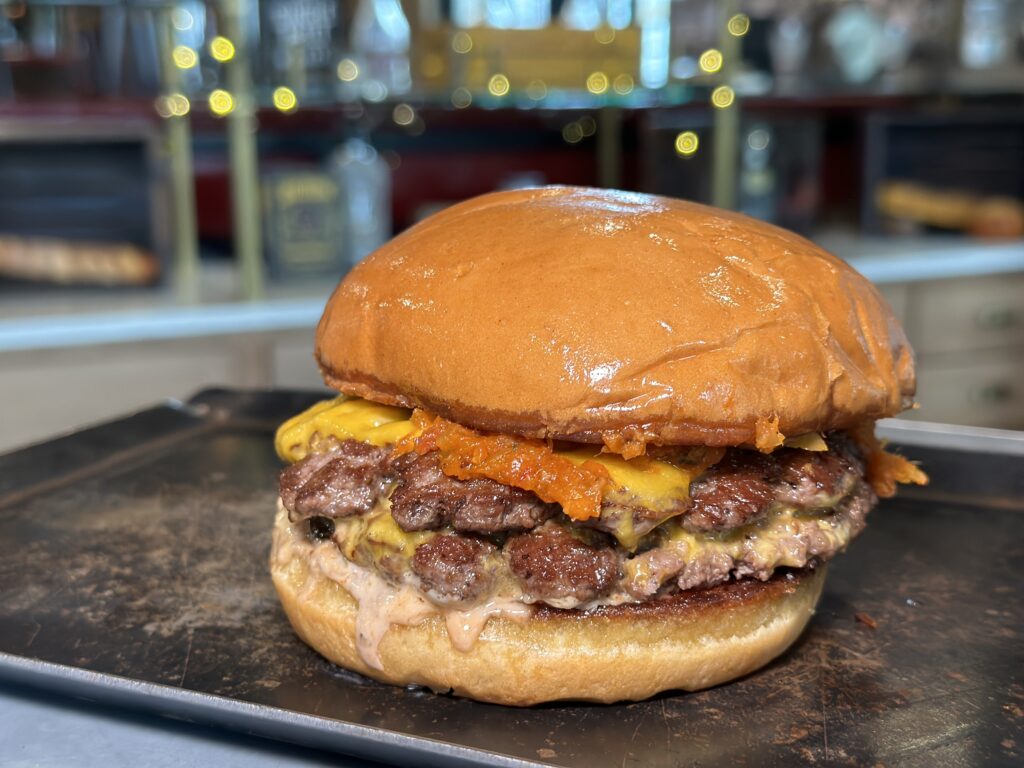 How does Gwinnett Burger Week work? Each participant has curated a special burger to offer this week that might be a part of their current menu or something they developed specifically for this challenge. This allows the restaurants to explore new recipes and come up with something unique.
There is a voting component, as well, where patrons can vote online for the Best Burger of 2023. The burgers will be available for both lunch and dinner, and you must dine at the restaurant to participate.
Uncle Jack's Meat House and Marlow's Tavern will be two of the participating restaurants in Gwinnett's Burger Week with some of their well-loved burger creations.
In the running includes The Jack Jack Burger by Uncle Jack's Meat House made with two 3 oz. smash wagyu beef patties with a slice of cheese stacked on each burger and secret sauce on the bottom of a buttered potato bun and then topped with onion, pickle, bacon, tomato relish puree.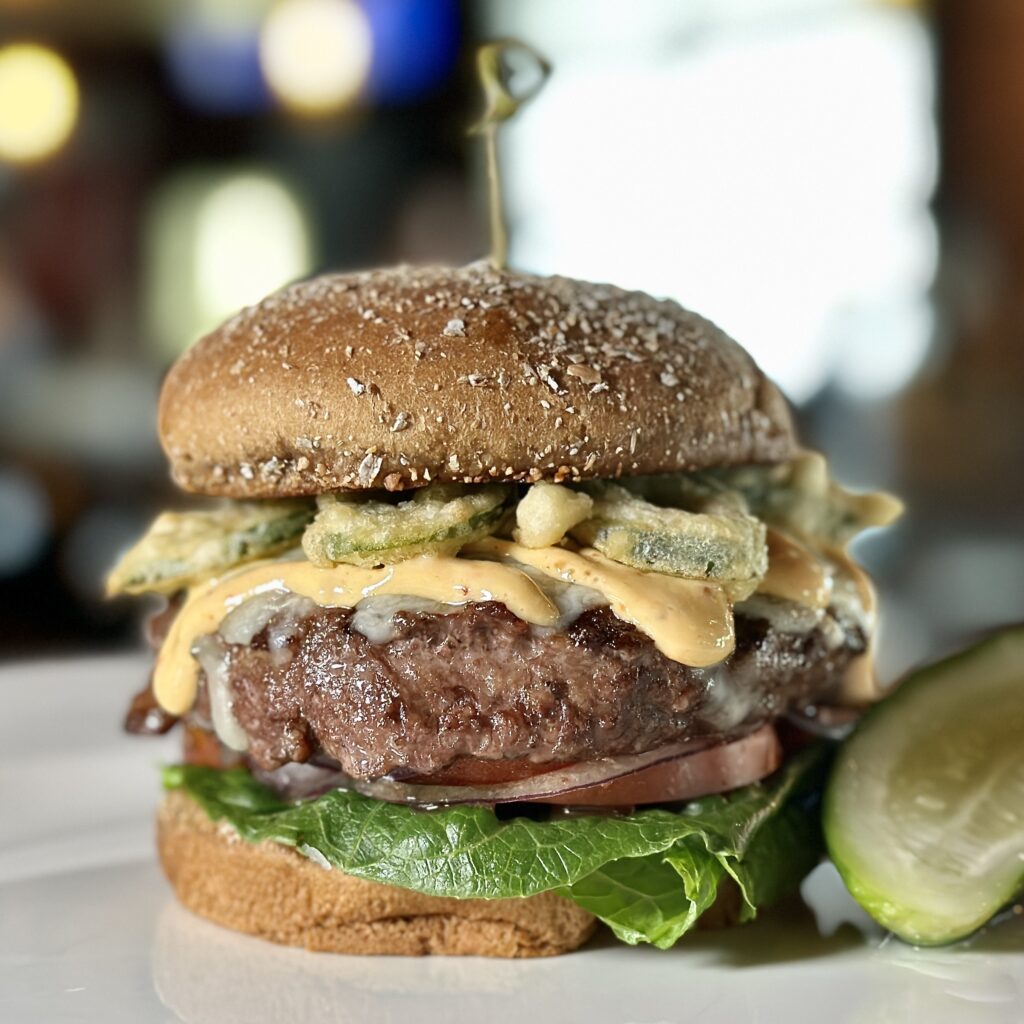 The Pepper Ranch Burger is the creation of Marlow's Tavern. This burger includes a wheat bun topped with a patty, fried jalapeños, and smoked chili cream.
For more information on all the burgers which will be featured this week, click here. Winner will be announced March 27th!