Over the next few months, the parking deck at Peachtree Corners Town Center will undergo maintenance updates which will affect access to the deck and some of our merchants.
Phase two of construction is currently underway and will affect access to the back entrances of the deck. In addition, the charging stations on the lower level will be inaccessible during this phase of construction, which is estimated to last approximately six months (starting in March). This phase is progressing as scheduled.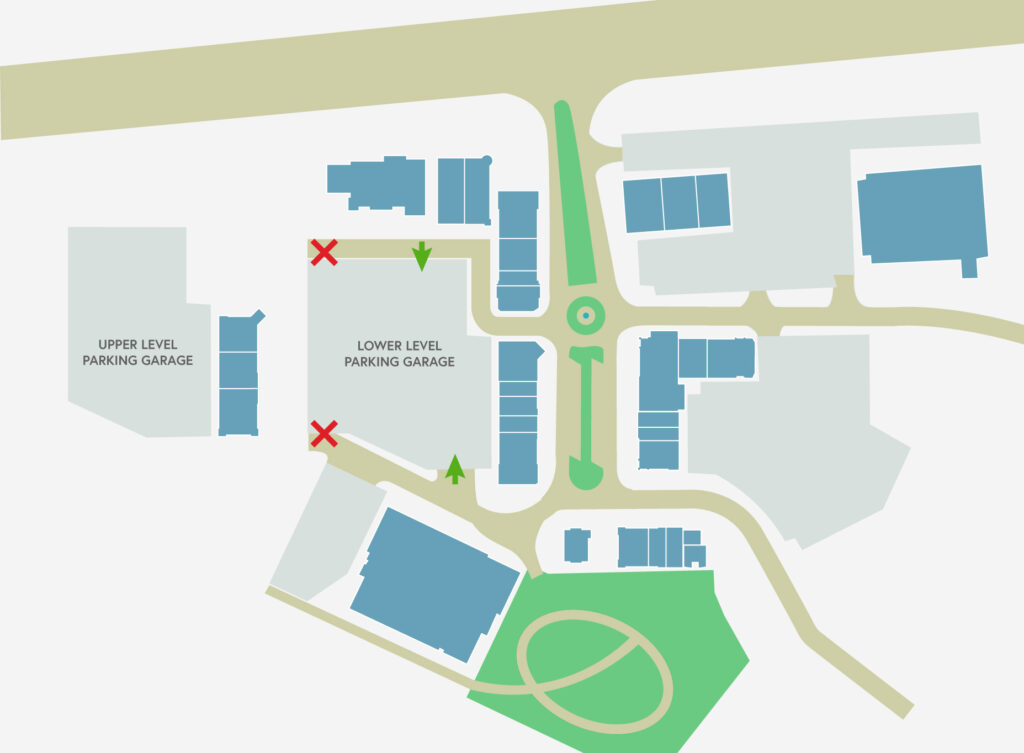 Upon arrival to Peachtree Corners Town Center, you will notice new sidewalk signage to direct traffic to our merchants and ease any inconvenience. We appreciate your patience as we undergo this necessary maintenance update and will keep this page updated as maintenance progresses. Thank you for visiting Peachtree Corners Town Center. We love being your neighborhood Town Center!