Now that Spring has sprung, it's time to consider a personal refresh from updating your nail polish color to getting a new hairstyle. Take time for yourself with pampering and self-care from one of several Peachtree Corners Town Center service merchants.
With plenty of salon professionals to choose from, dare to change more than just your hair at My Salon Suite! Services offered at this Peachtree Corners Town Center location include: barber, eyes (lashes, eyebrows), hair cut & styling services, hair removal, makeup, & skincare. You will feel pampered with a private luxurious experience where you are the sole focus.
Guys deserve the best for their skin and hair, too, and Boardroom Styling Lounge is the perfect place to go if you're looking for the luxury treatment. Their signature Benchmark® haircut includes a personal consultation, tailored haircut, and precision neck shave. Then, relax with their decadent spa services including paraffin hand dip, shampoo and conditioning, scalp massage, facial & hand massage.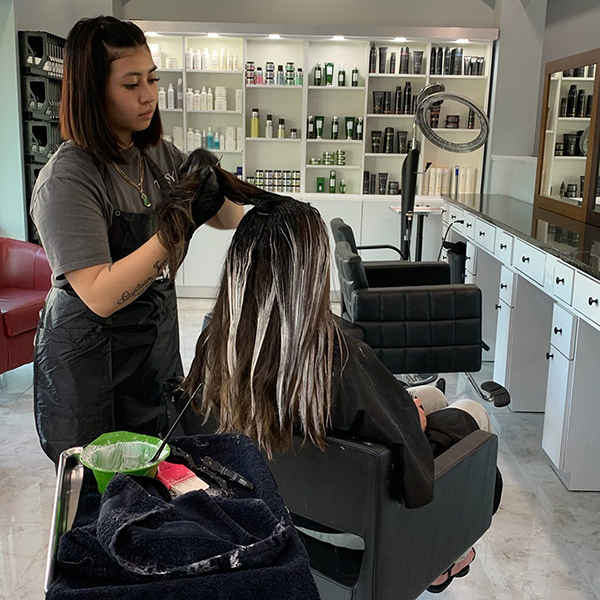 Speaking of self care, who says top notch treatment has to come from a spa? Indulge in luxury skincare and cosmetics products for an at-home spa experience. Sooni & Tommi is the place to try out the latest in Korean skincare products and devices. Having a fresh and youthful look and supporting your natural skin is what Korean beauty is all about!
The European Wax Center is the best place for a skin-friendly wax experience for both men and women. Along with a range of services customized to fit each person's needs, the products at European Wax Center can also differentiate by skin concern: treating ingrown hair, slowing hair growth, grooming brows, and exfoliating.
Refresh your nails for the season at Tipsy Nail & Salonbar. Along with nail care, Tipsy is also a one-stop shop for beauty services including facials, eyelashes, hair removal, med spa, and hair services. BONUS – the first drink is complimentary for all customers. Take a look at this location's extensive service offerings here.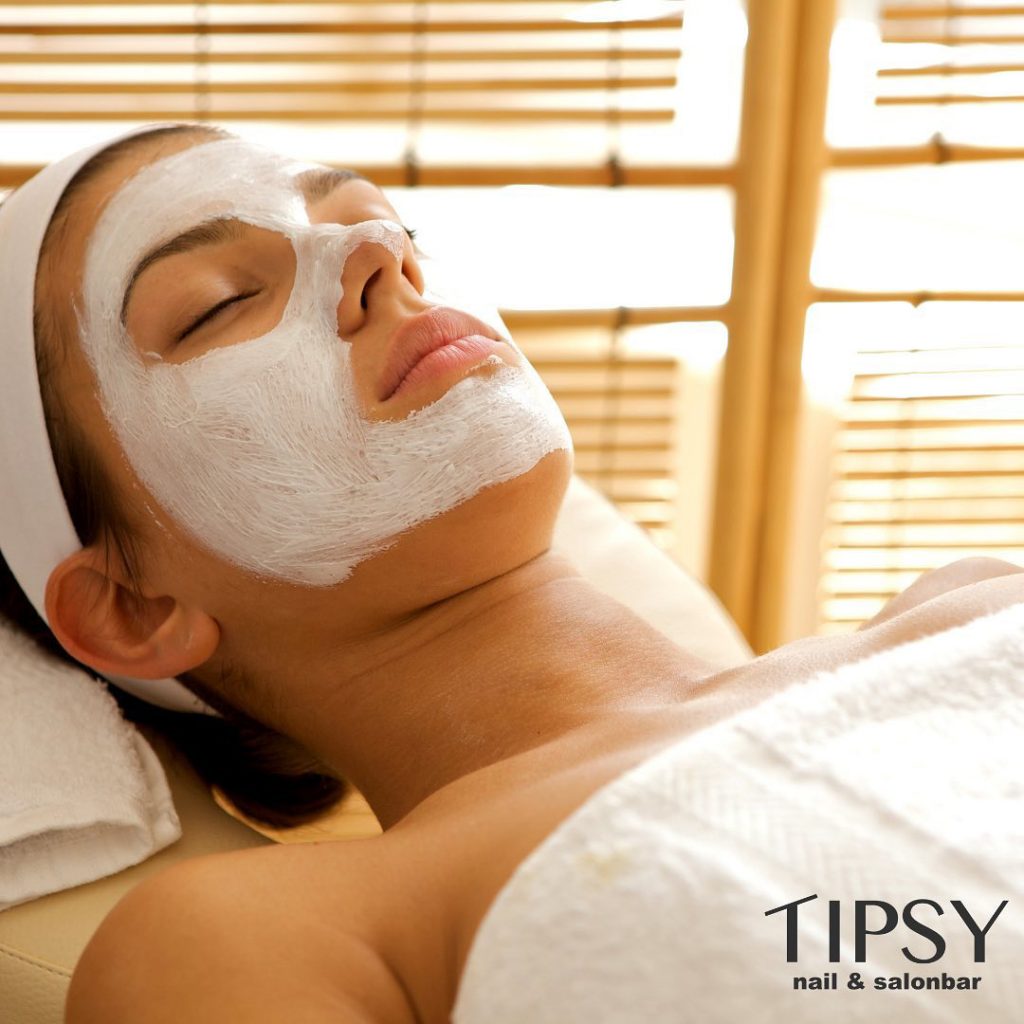 Book your appointment today at your favorite Peachtree Corners Town Center merchant, and step into spring!