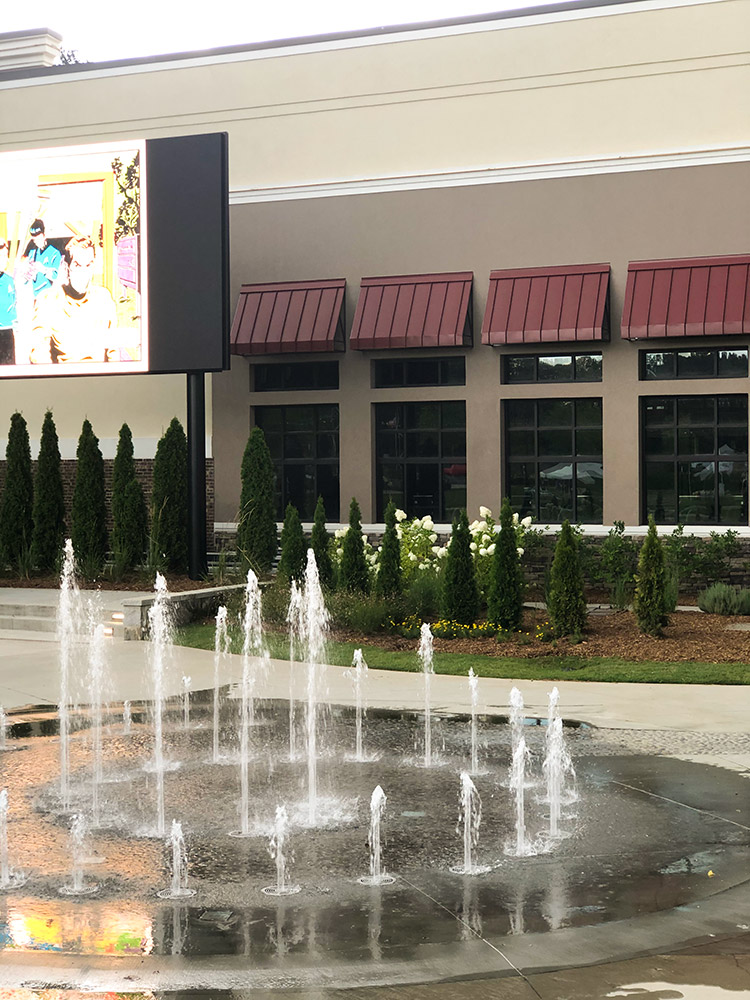 Stay cool this summer and beat the heat (and boredom) with all Peachtree Corners Town Center has to offer!
Though it's hot outside, keep your inside cool and hydrated with a refreshing bubble tea from Gong Cha. Gong Cha offers a wide selection of milk teas, bubble teas, coffees, and slushes to keep you out and about all day. And who doesn't enjoy a sweet treat for summer? For a fun twist, try one of the delicious hand rolled gourmet ice cream flavors from Kremo; with so many delicious flavors and toppings, there's no end to the summer fun! Seeking a healthier option? Look no further than Playa Bowls, featuring a variety of bowls and smoothies made with fresh and real ingredients. Plus, their tropical decor will have you thinking you've been swept away to the beach.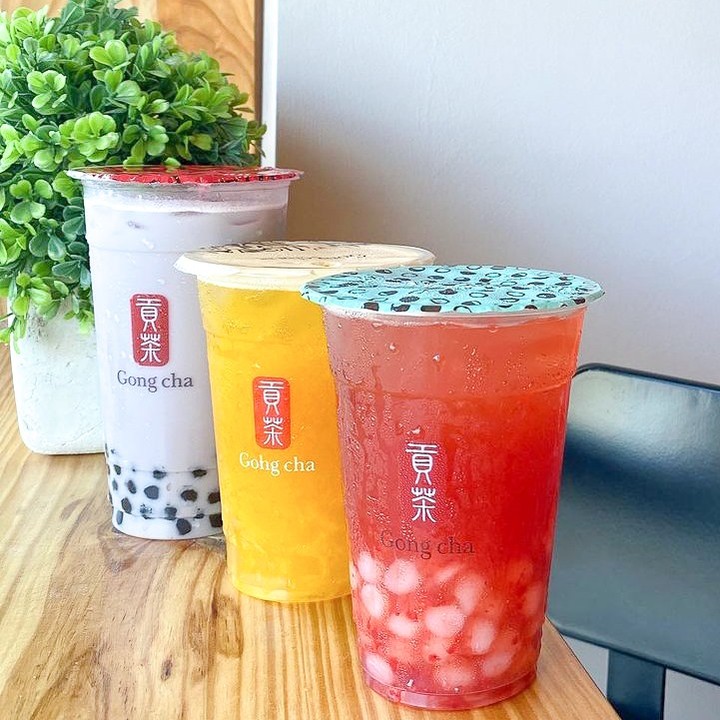 Enjoy all the summer has to offer at Peachtree Corners Town Center. To see a full directory of retail and dining options click here!