This year, the city of Peachtree Corners was privileged to be ranked #1 in the state of Georgia and #19 nationally out of 50 cities in Fortune Well magazine's Best Places to Live for Families.
In order to be included in this list, Fortune Well magazine's process reviewed more than 200,000 unique data points across the categories of education, aging resources, general wellness, financial health, and livability. There was also a focus on challenges multigenerational families currently face as well as socioeconomic, religious, and ethnic diversity, eliminating any place that was 75% less diverse than the state benchmarks.
With its vibrant retail and services and delicious dining, Peachtree Corners Town Center has become a thriving destination for the local community, including community events and the state-of-the-art playground at the Town Green, promoting diversity, inclusion, and fun for all. In addition, the parking garage offers several charging stations for electric vehicles while you shop and dine at any of the more than 25 merchants at PCTC.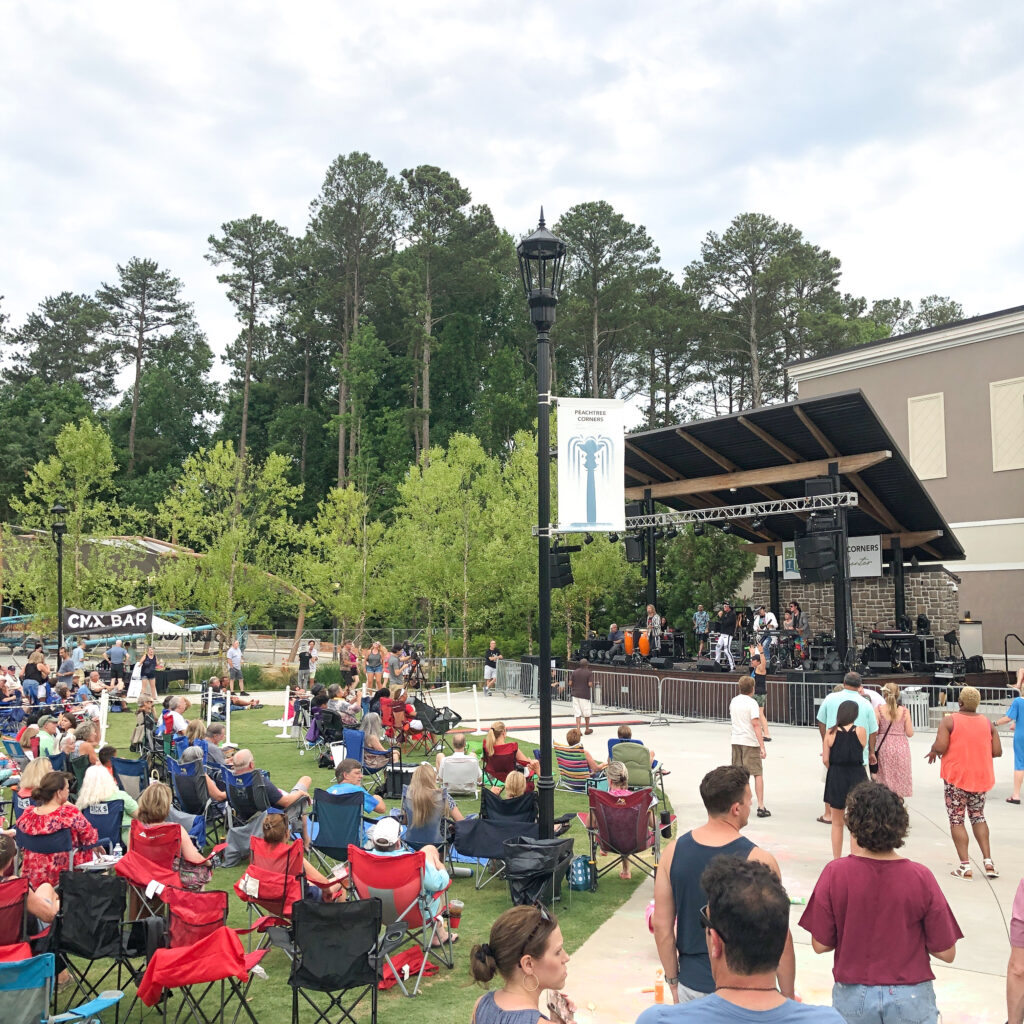 One additional contributor for this nomination is the Curiosity Lab, the technology innovation hub which has been a focus in this northern suburb of Atlanta. The newest addition to Technology Park, the Curiosity Lab is a 5G lab run by the city to test new technology and prototypes in a real-world setting. This, along with nearby Atlanta Tech Park are allowing faster growth for entrepreneurs and their businesses.
Founded in 2012 as Gwinnett County's largest city, Peachtree Corners is part of the booming #SiliconOrchard in metro Atlanta. Peachtree Corners Town Center is honored to be part of a city that contributes to the well being of the community and its residents!
Read the Fortune Well Best Places to Live for Families article here.
Learn more about the City of Peachtree Corners here.